SanDISCA's mission as the umbrella organization is to increase the visibility, effectiveness, efficiency and viability of the City of San Diego's Sister City Societies and to guide the development of proposed Sister City relationships, thereby supporting their missions in the areas of cultural, educational, and economic relationships. To promote peace through mutual respect, understanding, and cooperation – one individual, one community at a time.
Formed in 1993, SanDISCA was created as an umbrella organization for all Sixteen Sister City Societies of San Diego. SanDISCA works to maintain citizen–diplomat relations with each sister city while each individual sister society has its own membership, pursues its own mission and conducts its own cultural and educational programs.
If we are going to take advantage of the assumption that all people want peace, then the problem is for people to get together and to leap governments – if necessary to evade governments – to work out not one method, but thousands of methods by which people can gradually learn a little bit more of each other.
there is no more important work than that in which we are asking you to participate…the most worthwhile purpose there is in the world today: to help build the road to peace, to help build the road to an enduring peace.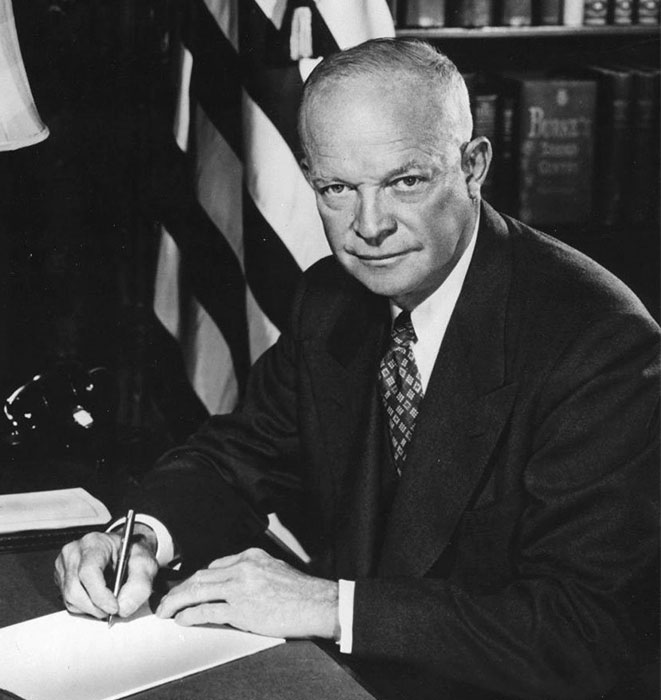 San Diego Sister Cities Timeline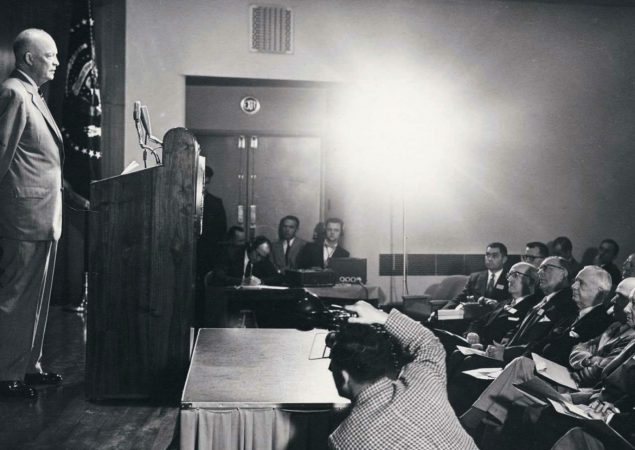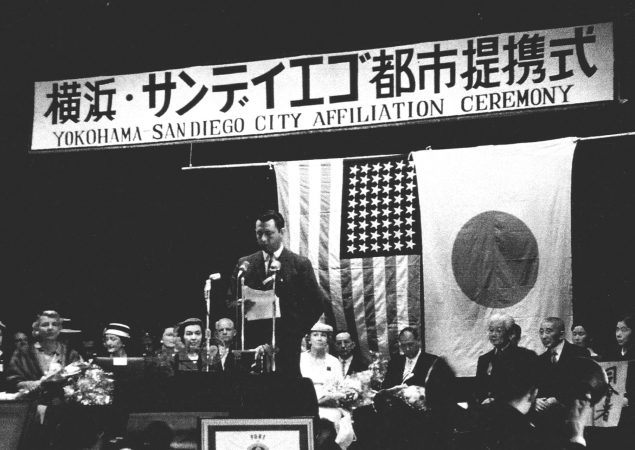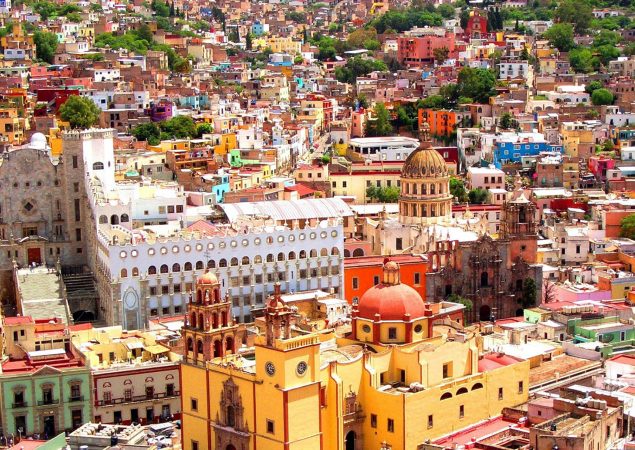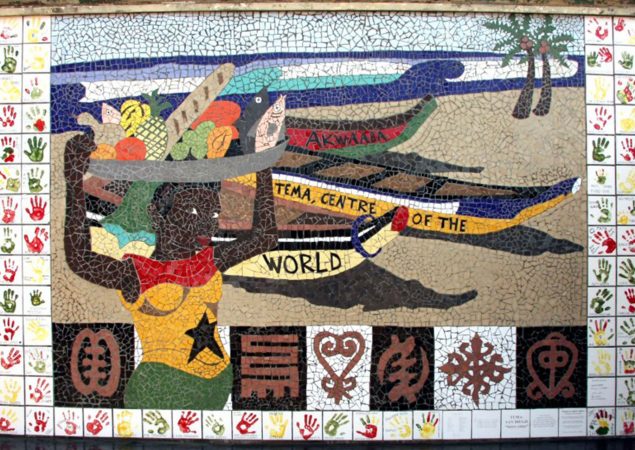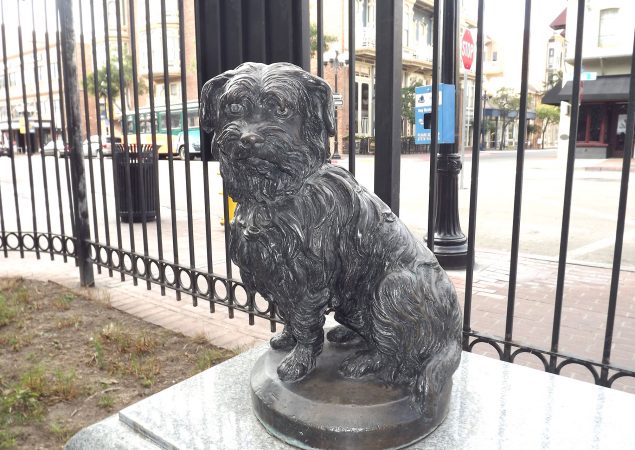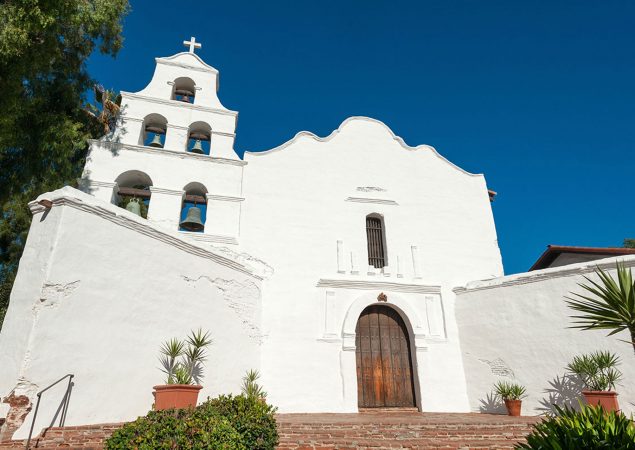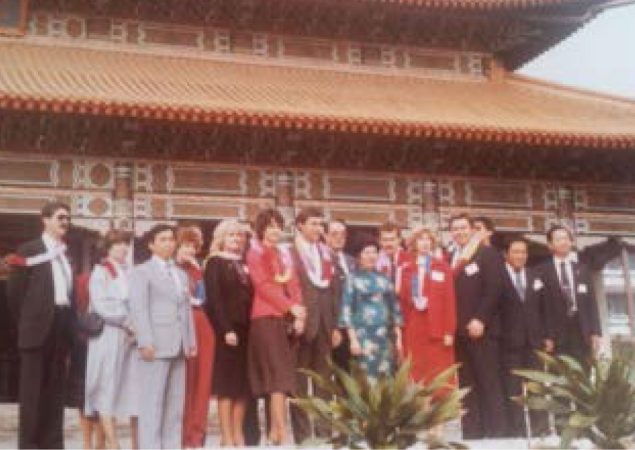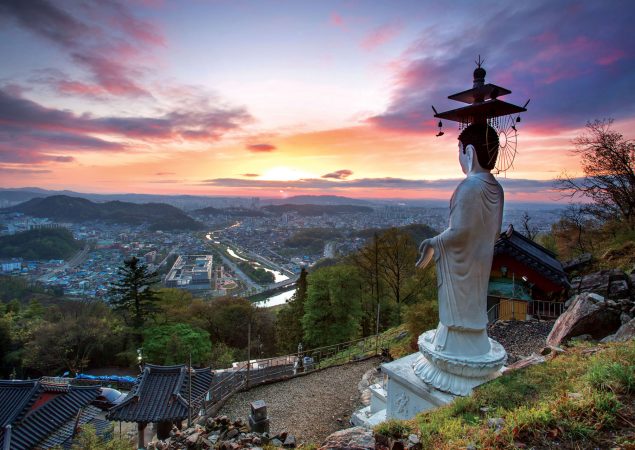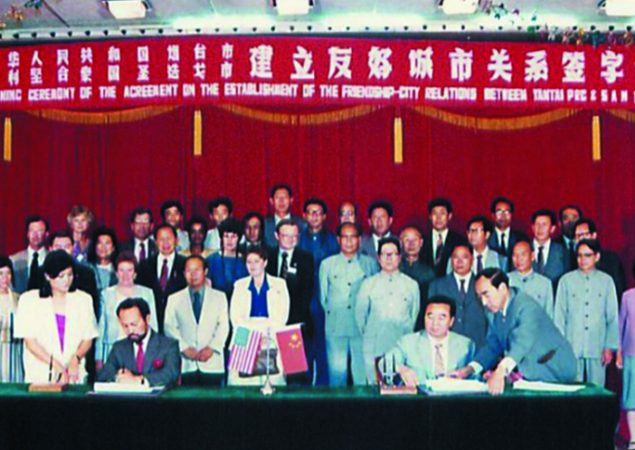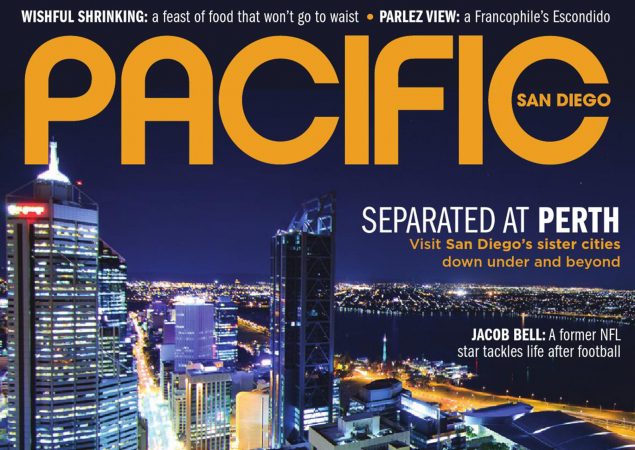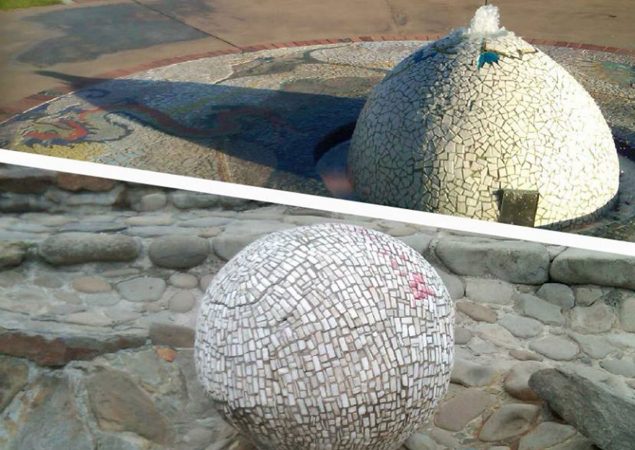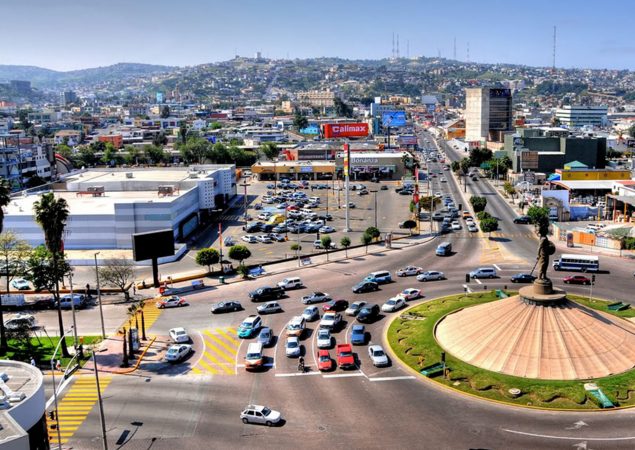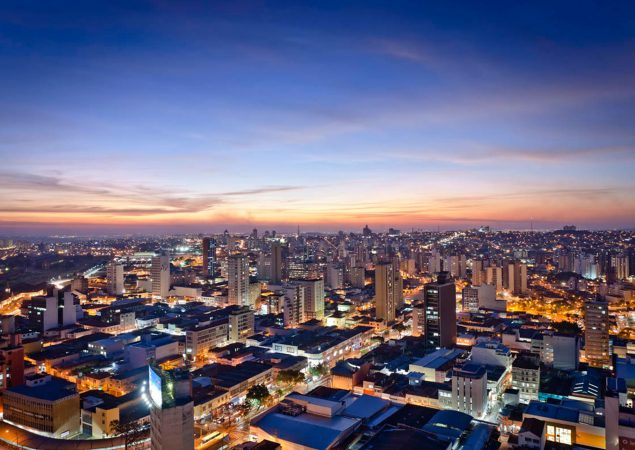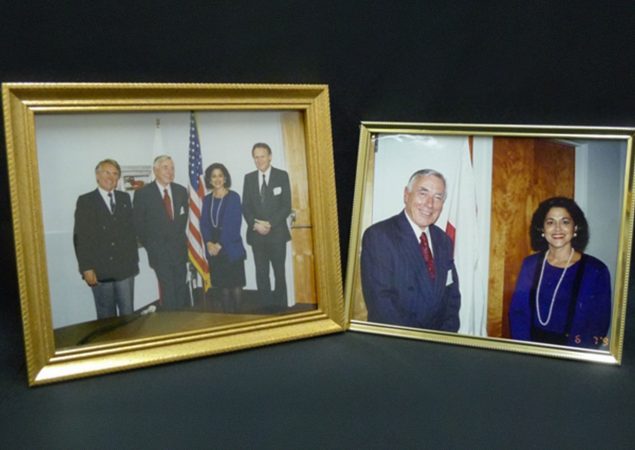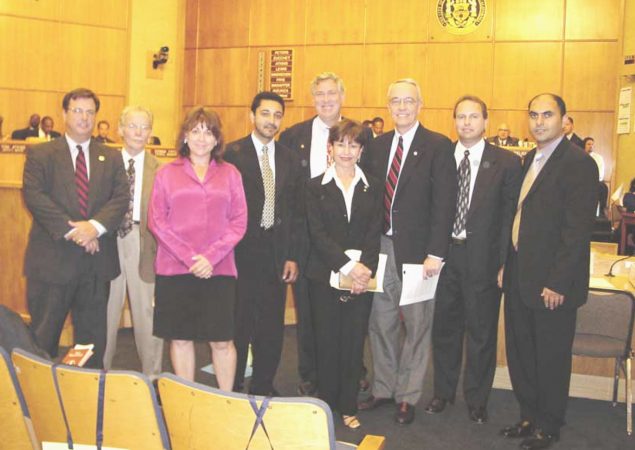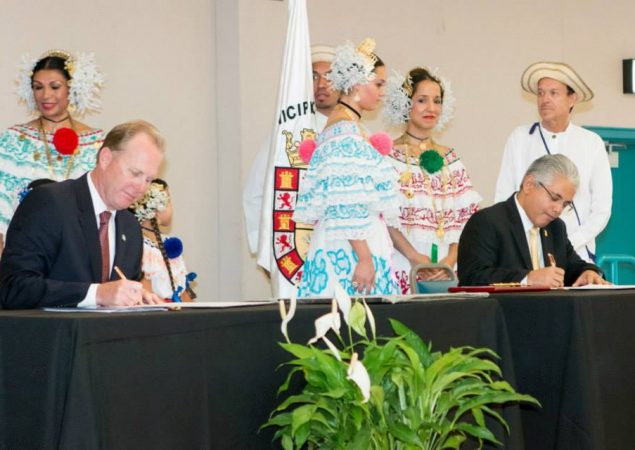 Vision
The San Diego International Sister Cities Association 501c3 foundation raises and invests funds specifically for programs, organizations and services that are deemed appropriate and are within the scope and mission of the association. The San Diego International Sister Cities Association promotes the empowerment of people and respect for cultural diversity globally while ensuring that quality educational; arts & culture, technology & innovation, scholarships programs, student, and economic exchanges and other programs are successful.
The San Diego International Sister Cities Association Foundation coordinates a variety of fundraising events and community activities to support our scholarship program and support our partner programs. Scholarships include: a $2,500 scholarship for Excellence in Academics for college bound students and a $2,500 scholarship for international student exchanges-educational travel abroad for high school and college students. (More information is provided on the website.)
The sister city societies manage and support programs in accordance with the needs of the individual 16 Sister Cities.
The San Diego International Sister Cities Association would not be possible without generous donations from the people in our community and our international partners.
Ask a Question
For any additional questions please contact us with the form below or email us at
info@sandisca.org