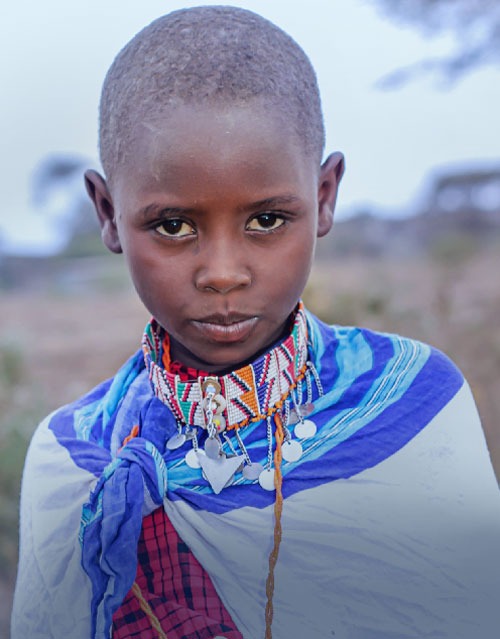 SUSTAINABLE DEVELOPMENT PROGRAM
LED BY THE MAASAI FOR THE MAASAI
MCV is excited to construct a Maasai Education Center that will provide culture-based education to Maasai students. The center will provide holistic education, honoring Maasai traditions and cultural knowledge with a curriculum to prepare students for the modern world. It is a community center dedicated to supporting the entire community with economic empowerment, education, and cultural preservation.
Cultural-Based Elementary School
School Impact:
Holistic education that embraces cultural knowledge & modern education Education for Maasai orphans
Maasai traditions taught & respected
Swahili, English & Maa language will be taught
Maasai children who are currently not enrolled due to the dangers of facing wildlife during walking long distances to the nearest school will receive an education and a safe place to learn
DONATE TODAY TO BRING THE MAASAI EDUCATION CENTER TO LIFE
Your contribution today will allow us to build a Maasai Education Center that will develop a new generation of leaders and safeguard Maasai heritage for future generations.
We believe in a world where every Maasai village has access to clean water & the resources needed for their ancient heritage to survive.– Jessica Censotti
For more information contact us

3960 W. Point Loma Blvd, Suite H#86 San Diego, California 92110
Call: #805-Maasai-1 (+1 805-622-7241)
Email: Hq@MyChosenVessels.com
MCV is a 501(c)(3) Not-For-Profit, Tax-Exempt #45-3072199