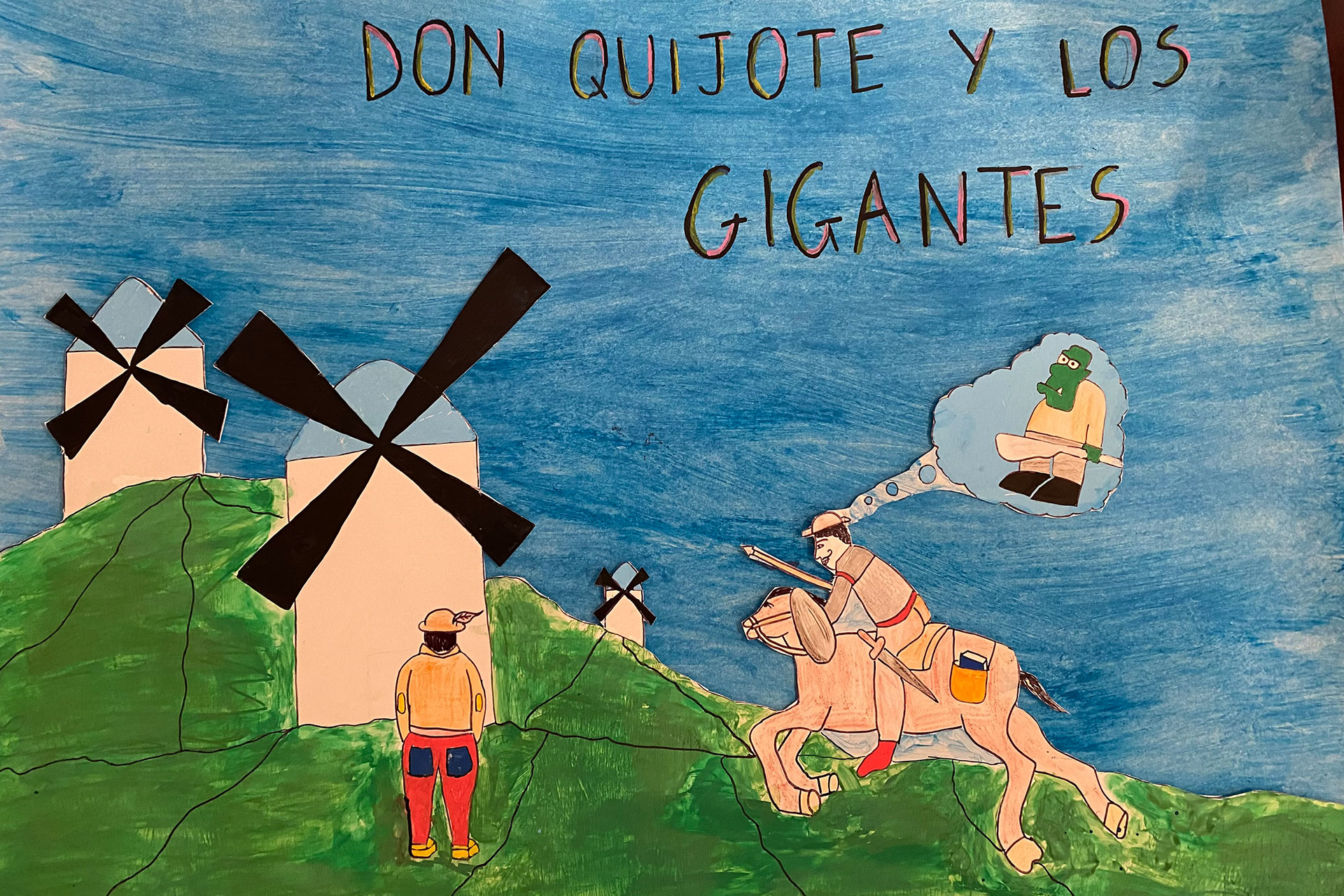 The San Diego/Alcalá
Sister Cities Society
presents
CERVANTES FESTIVAL
2021


The Cervantes Festival this year is a virtual zoom event supported by Professor Sarah Heras' students at The Children's School in La Jolla and Professor Alicia Sandoval's students at Longfellow Spanish Immersion Magnet School. The students will read a selection of Cervantes' novel, Don Quijote de La Mancha, and submit original art depicting scenes of the adventures of Don Quijote and Sancho Panza.
Read more
---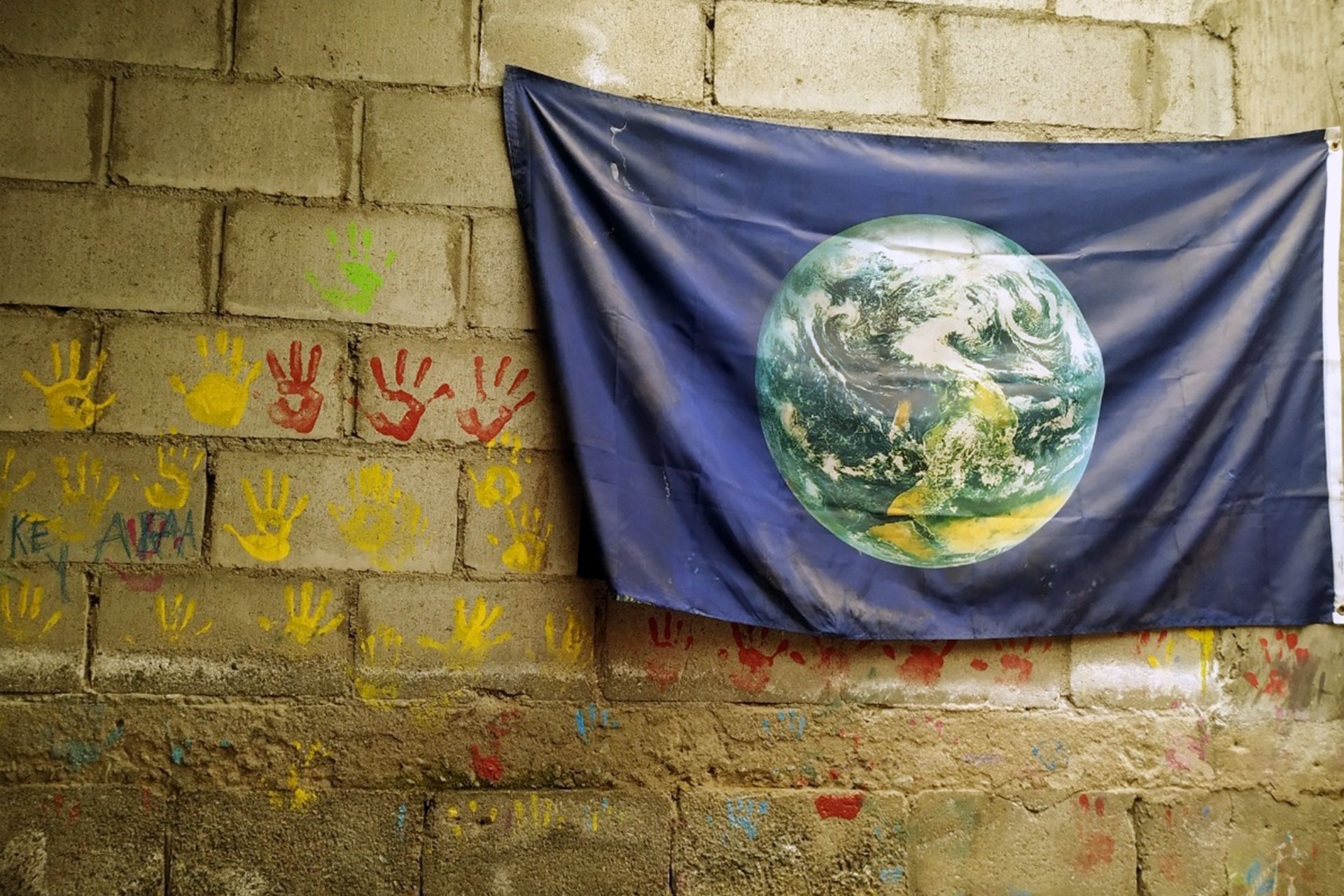 Digital School
for Migrant and
Refugee Children
and youth

" Digital school " is a diversity of virtual classes for migrating
and refugee children currently living at the MEXICO-US border
in Tijuana. The purpose of the virtual classes is to provide
artistic and educational activities via online and digital.
Given the global circumstances caused by the Coronavirus
COVID-19 we seek to create a message of hope and love for
the most vulnerable children & adolescents who live in refugee
camps hoping to obtain asylum in USA. Classes will be taught

Read more
---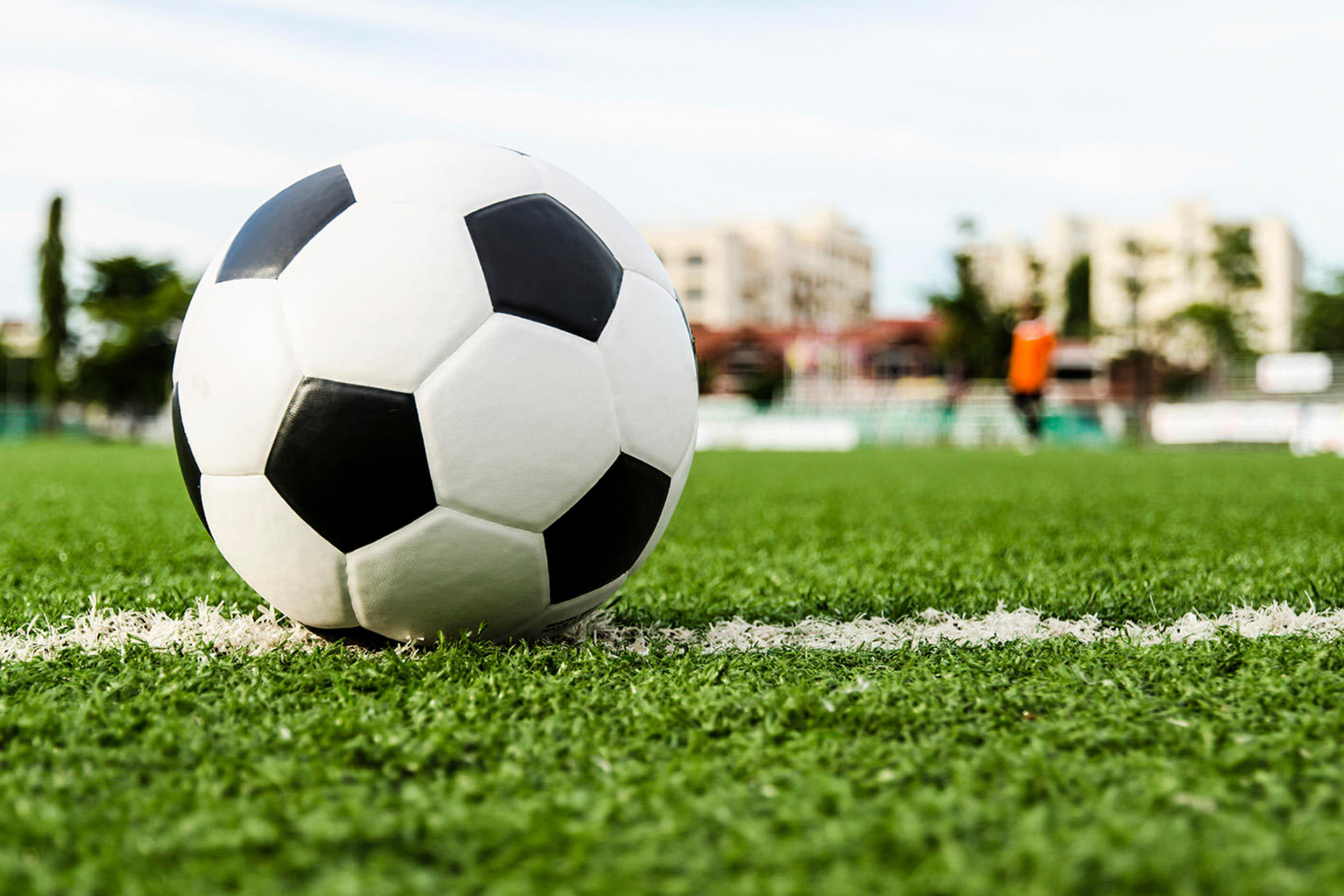 BINATIONAL SISTER CITY
ALL-STARS
SAN DIEGO-TIJUANA
SOCCER TOURNAMENT
JULY 16th at Balboa Stadium
Opening Ceremonies start at 9:00am
Girls game starts at 9:30am
Boys game starts at 11:30am

JULY 17TH at Crea Sports Center
Opening Ceremonies start at 9:00am
Girls game starts at 9:30am
Boys game starts at 11:30am
Read more
---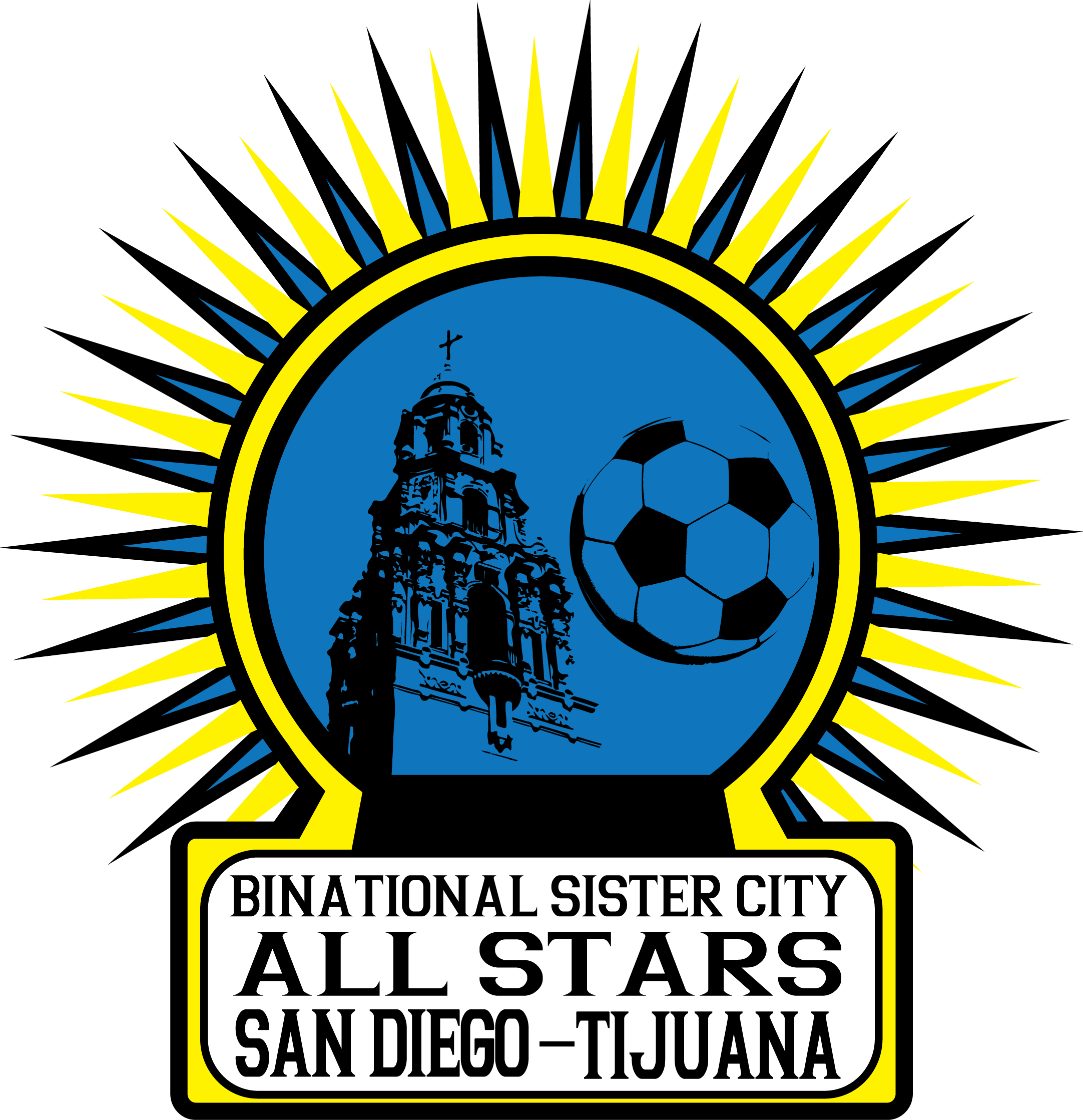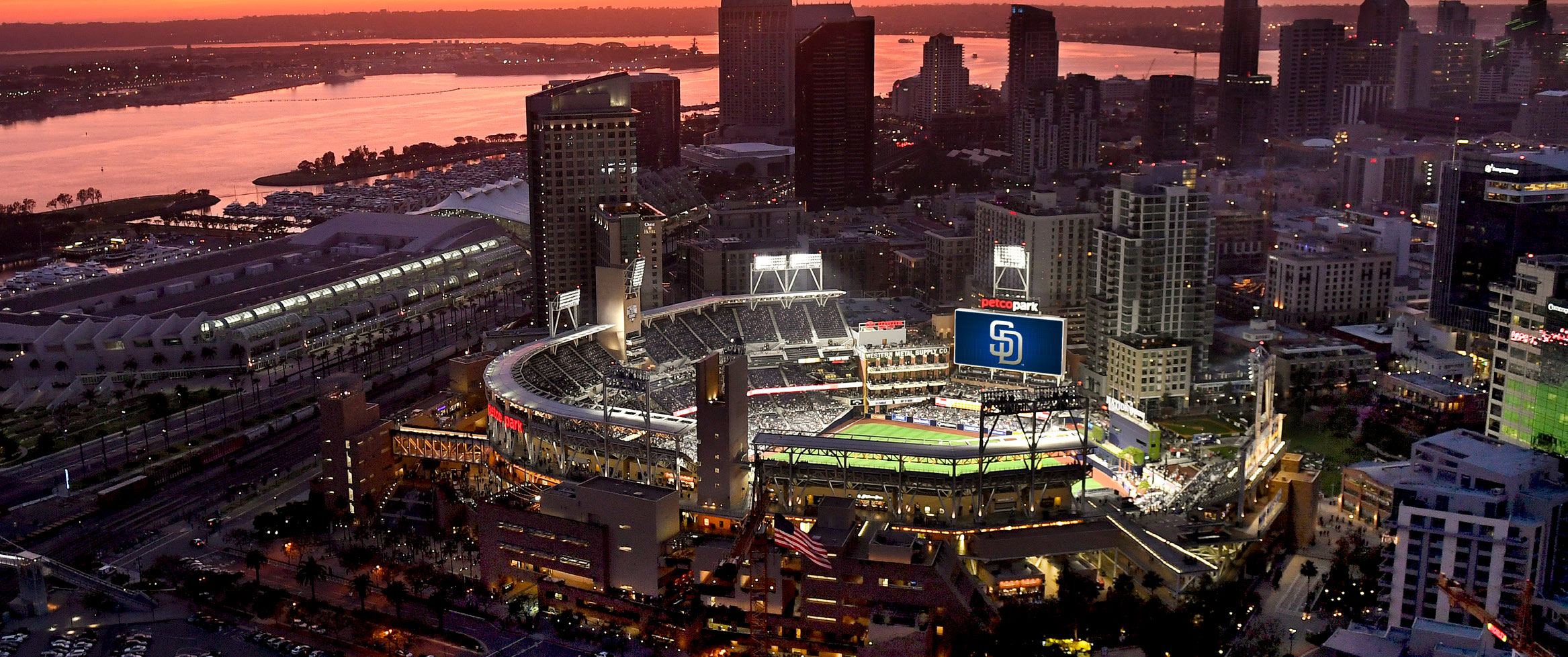 SAN DIEGO PADRES
2019 PANAMA
HERITAGE NIGHT
JULY 14 | BRAVES VS PADRES | 1:10PM
In community partnership with The House of
Panama and the San Diego Panama Sister City
Society, join the Padres in celebrating Panama
Heritage Night at Petco Park.
Read more
---

121st Philippine
Independence Day
Flag Raising Ceremony
June 12 2017 3:30pm
Balboa Park, The House of the Philippines
House of Pacific Relations Courtyard

Read more
---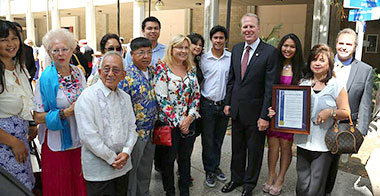 Become a Member and Get Involved
Join SANDISCA and help us promote peace through mutual respect, understanding, and cooperation, one individual, one community at a time.
About SanDISCA
For nearly 25 years, The San Diego International Sister Cities Association (SANDISCA) has been promoting intercultural awareness and friendship with our Sister Cities.
Our mission is to build and sustain cross- cultural connections and mutual understanding with our sister cities and the larger global community. We accomplish this through education, exchanges, cultural events, partnerships and activities.