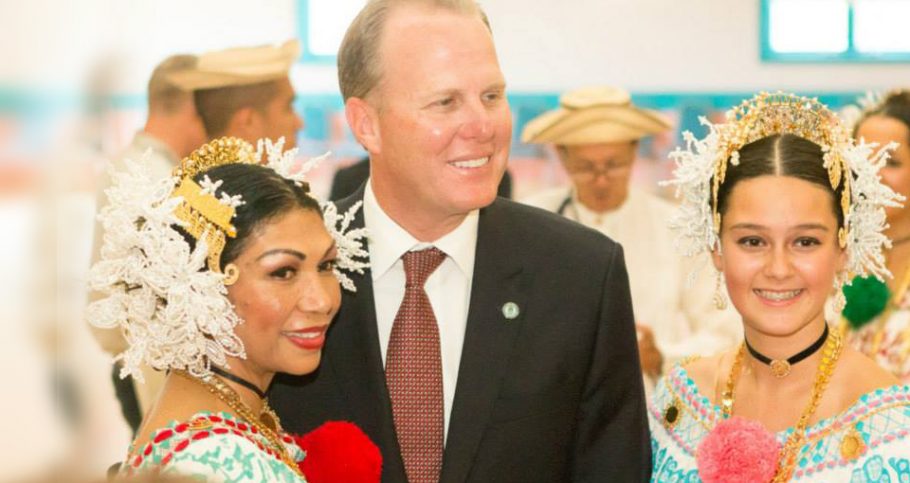 Our Programs
Sister city relationships offer the flexibility to form connections between communities that are mutually beneficial and which address issues that are most relevant for partners. Sister city relationships offer endless possibilities for communities to conduct a wide variety of programs and activities. Programs vary greatly from basic cultural exchange programs to shared research and development projects. Programming can typically be classified in four main areas:
Measures that Matter
---
Sister cities programs contribute
over $525 million to the U.S.
economy each year.
Our Global Presence
Most Sister City Partnerships by Region
Europe 721
Asia 674
Americas 452
Sub-Saharan Africa 145
Middle East/North Africa 90
Oceania 39
Most Sister City Partnerships by Country
Mexico 202
Japan 199
China 164
Germany 119
France 102
Italy 89
Russia 77
Most Sister City Partnerships by U.S. State
California 383
Florida 188
Texas 183
Illinois 106
Washington 78
Ohio 76
New York 65